Changing the appearance of your smile can happen with major and minor treatments that we provide here at Preston Commons Dental. A cosmetic procedure that we offer, cosmetic bonding, can change many characteristics of your smile in ways that you may need or even want. If you are in Dallas, Texas, and would like to change anything in your smile, keep reading to see if cosmetic bonding can help you.
What is Cosmetic Bonding?
A tooth-colored resin material is applied to a tooth that needs or a patient is wanting to be fixed, and then is bonded with a special light and shaped by a dental professional. Cosmetic bonding can fix many small or big abnormalities or characteristics in your smile such as: 
Unwanted gaps between teeth 

Big or small chips in teeth 

Irregularly shaped teeth 

To protect roots of teeth that might be exposed

Change the shade of teeth or cover stains and discolorations 

Repair fractured or broken teeth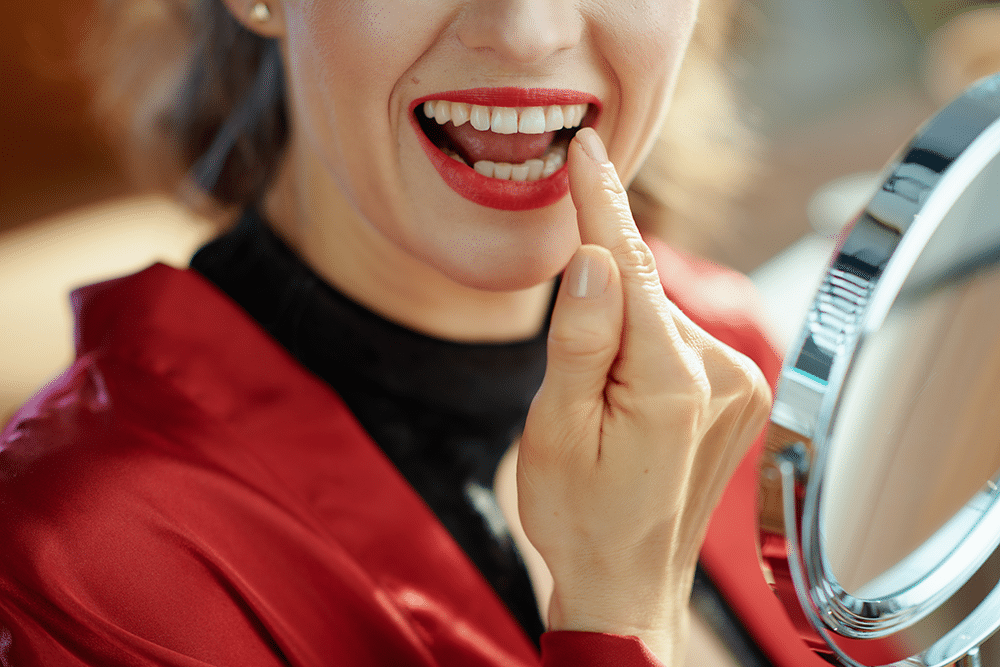 For patients who aren't interested in changing the entire appearance of their smile through dental veneers, cosmetic bonding offers a great alternative to select specific teeth to fix. 
In the cosmetic bonding process, before the treatment, our dentist will assess your teeth or teeth to make sure they are clean and then will pick a resin material close to your natural tooth shade. Your teeth will be buffed to roughen the surface area receiving the resin, resin will then be placed and molded into the desired shape. Once ready to be bonded, the dentist will use a dental light that will harden the resin. 
It is important to remember that resin isn't as strong as our natural teeth, but provides excellent durability during daily activities. We recommend our patients with cosmetic bonding be aware and take excellent care of their new restoration. 
Give us a Call
Cosmetic bonding has allowed us to help many of our patients in the Dallas, Texas area fix minor issues and enhance their smiles. If you would like to learn more about cosmetic bonding and if you qualify, please contact us at Preston Commons Dental for more information or to set up an appointment to meet with our dental professional.